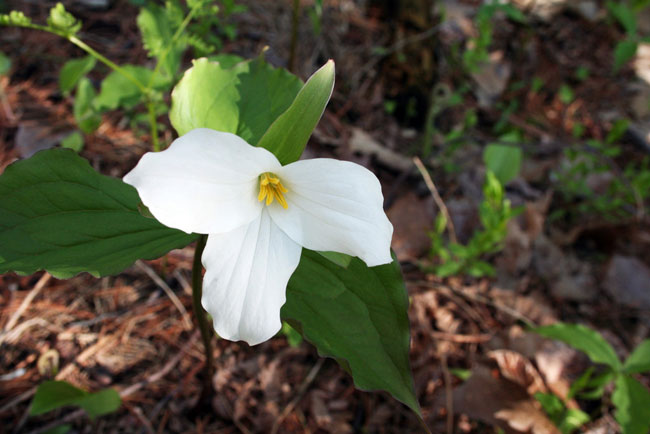 Today, Steven Del Duca, Minister of Transportation, issued the following statement:
"Ontario is committed to maintaining the safest roads in North America. Since the Auditor General released her report last November, Ministry of Transportation staff have been hard at work identifying ways to address the Auditor's seven recommendations. The result of that work is a comprehensive plan that will enhance oversight, ensure value for money and improve asphalt pavement quality for Ontario's roads.
The Action Plan for Highway Construction Contracts and Oversight outlines nearly 50 specific actions that will be implemented starting this construction season, bringing both immediate and long-term benefits. These actions will ensure Ontario's highway network can withstand regular use and our harsh climate.
Some of the actions detailed in the plan include removing incentives related to asphalt properties and compaction, raising the benchmark for asphalt smoothness, continuing to penalize contractors whose work fails to meet ministry standards, incorporating the Extended Aging test in all contracts tendered after March 1, 2017, conducting more inspections and requiring suppliers to certify that they are providing high quality asphalt cement, and creating a panel of third-party experts to advise the ministry on key contract provisions.
The ministry will also take over responsibility for the care, control and oversight of asphalt samples for all new contracts, create a fraud reporting tip-line by the end of spring 2017 so suspected violations can be reported anonymously, and build a new Centre of Excellence for Transportation Infrastructure, which will allow for better research and testing of materials including asphalt.
A full list of actions being undertaken by my ministry is contained within the report.
As minister, I take my responsibilities for the safety and quality of Ontario's transportation network very seriously. Through this action plan, I am confident that we will continue to deliver a transportation system that meets the needs of Ontario's growing population, while providing value for taxpayers."